Poll Shows Voters In Favor of More Resources for Illinois Rehab Centers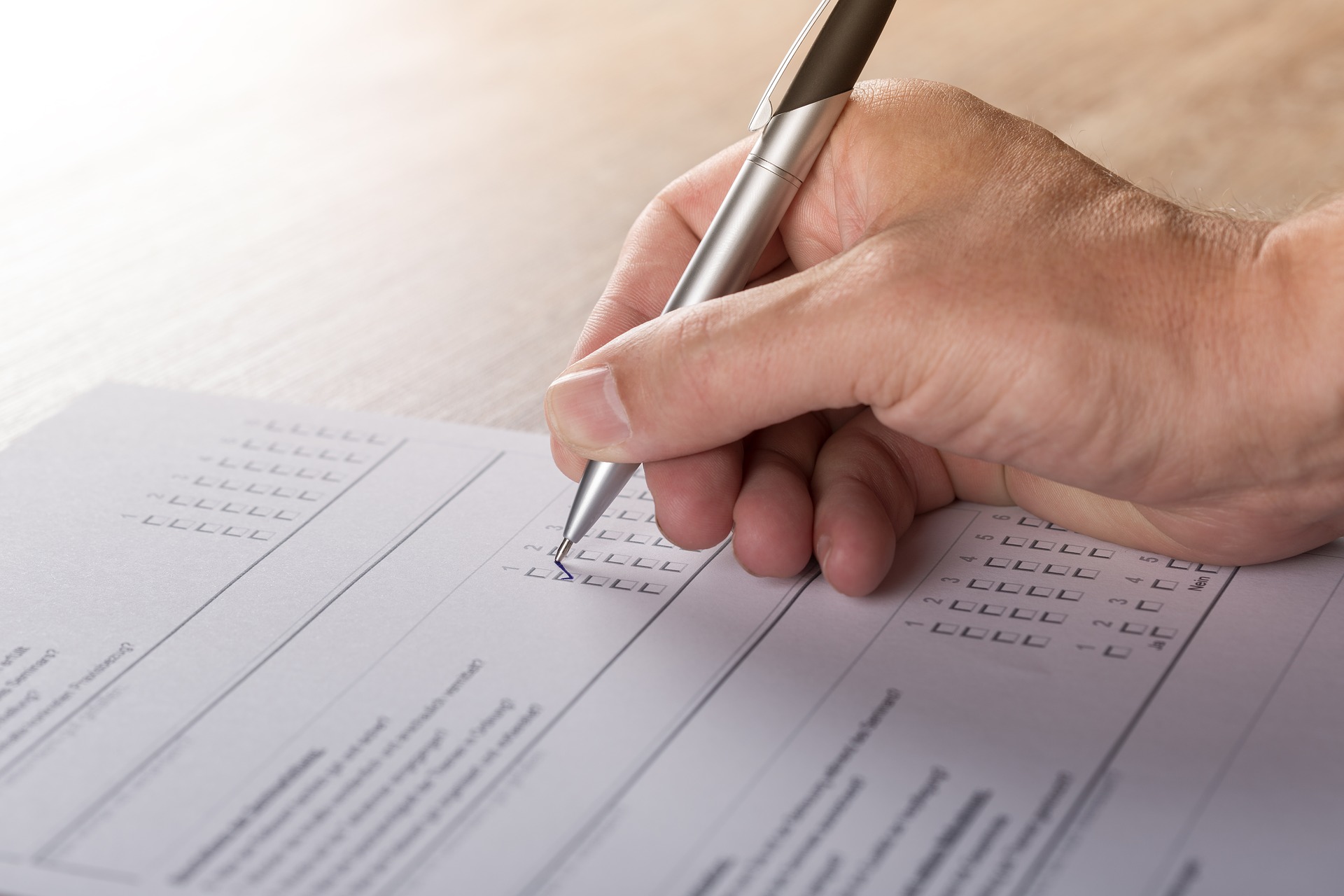 Illinois voters have ruled in favor of investing more state funds into addiction treatments and Illinois rehab centers, according to a recent poll commissioned by The Illinois Observer. State lawmakers say voters want to address the rising heroin and opioid abuse epidemic to help lower its devastating impact on Illinois communities. With more funding, addiction programs and Illinois rehab centers can help lower opioid overdose rates and improve public safety.
If you're facing substance abuse or addiction and need help, call our confidential helpline at 312-985-0872 to learn more about your treatment options. Nobody should have to face addiction alone; our caring treatment specialists will connect you with Illinois rehab centers that can help you overcome addiction.
Reviewing Illinois Drug Poll Results
The latest poll from The Illinois Observer says over 55% of voters support the idea of investing more money into treatments that can help individuals struggling with drug addiction. This is a major increase from 2014, when only 24.4% of voters supported increasing state funding for addiction treatment and rehab centers. The 2014 poll was commissioned by the Illinois Association for Behavioral Health.
Eric Foster, COO of IABH, says that in 2014, voters were largely unprepared to spend funds on heroin and opioid addiction treatments, despite the fact the epidemic was already on the rise. Now, two years later, opioid overdose death rates are still on the rise and having a major impact on communities statewide. The epidemic is influencing voters to make more informed decisions when it comes to supporting addiction treatment.
Between 2009 and 2015, Illinois cut addiction treatment funding by a whopping 40%. Today, many state-funded rehab centers are asking for an increase in funding to combat the ongoing and worsening opioid epidemic.
Opioid Overdose Antidote Now Available at Walgreens and Rehab Centers in Illinois
What Illinois Rehab Centers Can Do
Heroin and opioid addictions are highly difficult for individuals to overcome on their own without medical support and intervention. However, many rehab centers throughout Illinois are specialized in treating opioid addiction and at helping patients lower their risk for relapse after treatment. Most opioid addiction treatment programs now involve the use of medications that can help minimize opioid cravings and withdrawal symptoms.
Detoxification is one of the most difficult stages of overcoming addiction. Withdrawal symptoms from heroin and other opioids can be painful, intense, and severe, and sometimes cause addicts to relapse just for the sake of avoiding discomfort. But prescribed medications such as buprenorphine and methadone help recovering addicts stop using heroin and opioids while minimizing withdrawal symptoms.
Individuals who struggle with opioid addiction and receive treatment at a rehab center are often at lower risk for relapse, and go on to live happy, healthy, and fulfilling lives. Expanding access to Illinois rehab centers can help the state save up to billions on healthcare and incarceration expenses.
Are you struggling with heroin or opioid addiction, and aren't sure how or where to get help? Call our confidential helpline at 312-985-0872 to speak with a treatment specialist who can provide you with the resources you need to overcome addiction. We're available 24/7 to help you find Illinois rehab centers that specialize in treating opioid addiction.
Featured Treatment Center
Orchid Recovery Center
800-939-2891
Details